WE HAVE THE RESOURCES
TO HELP YOU WORK REMOTELY
WITH AUTODESK SOFTWARE
Here at MicroCAD, we can help you put together the tool set you need for maximum productivity. We specialize in cutting-edge Autodesk software and the hardware that supports these applications.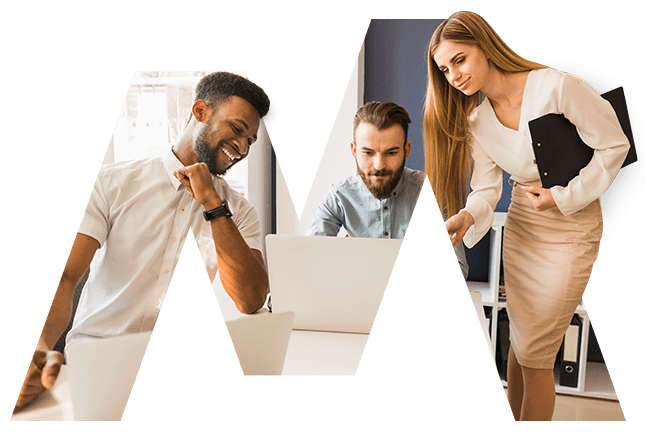 Learning at MicroCAD's Autodesk Authorized Training Center
(ATC), is your first step toward productivity. Each of our team
members is an Autodesk Certified Instructor (ACI), which means
they have taken additional training beyond the required testing
for Professional Certification to validate their skills, expertise
and knowledge in line with the workflow and best practices
designed by Autodesk.
Please review the options below to learn how we can provide
you with the training needed to acquire, retain, and utilize your
knowledge for maximum productivity.
MicroCAD Training & Consulting is here to help customers realize their
ideas both quickly and easily. Whether you are not sure where you are or
where you should be in keeping up with the competitive edge in
technology, we can use our experience and know-how to assess where you
are currently, provide recommendations and help you implement what is
needed to keep your company on the cutting edge.
All of our most popular services are listed below, but we also offer custom
professional services based on your specific company needs as well.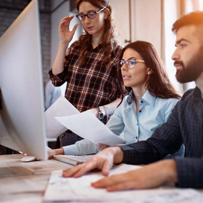 MicroCAD Upcoming Workshops, Webcasts & Seminars.
Come join us for a workshop to learn new tricks that will let you become more efficient with your current software. We also provide free webcasts and seminars to demonstrate which solutions will work best for you.
| | | | | |
| --- | --- | --- | --- | --- |
| Live Webinar: Enscape 3.0 | April 16, 2021 | 1:00 -2:00 PM EST | Online | Register |
| Live Webinar: What's New In AutoCAD 2022 | April 21, 2021 | 1:00- 1:30 PM EST | Online | Register |
| Live Webinar: What's New In Revit 2022 | April 22, 2021 | 1:00- 2:00 PM EST | Online | Register |
| Live Webinar: AutoCAD Productivity | April 23, 2021 | 1:00- 1:30 PM EST | Online | Register |
| Live Webinar: Revit Productivity | April 27, 2021 | 2:00- 2:30 PM EST | Online | Register |
MicroCAD offers a collection of online resources to help you get the most from your software.
Click on the submenu items below to explore these resources.
MicroCAD is dedicated to helping people make things. We provide our clients with the best tools – software, training, services, 3d modeling, laser scanning, large format printers and more.
MicroCAD is a team formed by Industry experts from the AEC, Manufacturing and Business worlds. We have been in business for over 30 years, consistently growing and innovating. We work together with our partners and proudly hold titles such as Autodesk Platinum Partner and Authorized Training Center, HP Gold Partner and Leica Partner.
MicroCAD has clients located all along the East Coast, headquartered in Boston, MA and operating out of several offices in New York, New England and the mid-Atlantic region.
Phone: 617-923-0500
Fax: 617-923-7006