Productivity Tools Revit, Civil 3D, AutoCAD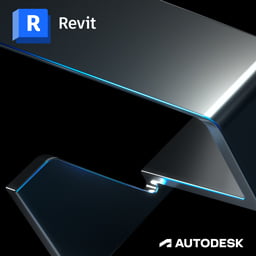 MicroCAD Revit Tools is a series of add-in utilities for Revit Architecture, Structure and MEP. The tools extend the capabilities of Revit in various key areas. They are easy to use and make working in Revit easier and more efficient.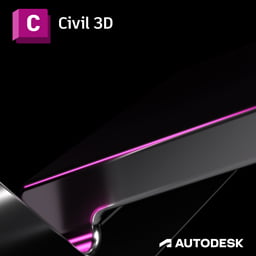 Civil 3D Productivity Tools
MicroCAD Civil 3D Tools is a set of essential productivity plug-ins that will make your work in Civil 3D fast, easy and efficient. These tools will dramatically reduce the number of tedious tasks and help you focus on your engineering challenges.
AutoCAD Productivity Tools
MicroCAD AutoCAD Tools is an add-on, containing a series of helpful tools and commands for AutoCAD. It's designed to extend the capabilities of AutoCAD with various key features, including expanded annotation capabilities, a selection filter, and the ability to convert and define 2D and 3D polylines.