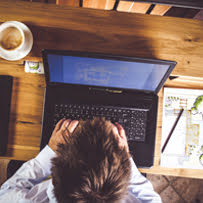 Purchase one training class, receive the second class (of equal or lesser price) for 40% off. *Please note this does not apply to the cost of the required training manuals for our online classes. Call us for more details.
Promotion ends April 30, 2021.
Eligible customers and orders for new or renewing 3-year subscriptions switched from maintenance are eligible for 0% financing (min $50,000 USD). Exclusions do apply.
Promotion ends April 19, 2021.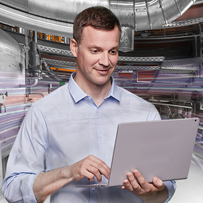 At your next renewal, trade in your network maintenance and multi-user subscriptions for two named user subscriptions at a consistent cost to what you pay today.
For a limited time only – call your Account Manager for details 888-355-0081.
Print BIG and save even BIGGER! Whether you're producing high quality photos, signs, CAD Drawings, GIS Maps or presentations, there's an HP DesignJet printer that's the perfect fit for your needs. Trade in your old printer and get up to $1000 cash back!
Promotion ends April 30, 2021.
Save 10% on 3-year subscriptions
Save 10% when you purchase a new 3-year subscription or renew a current 3-year subscription. Offer is available on any eligible software including single products and Autodesk Industry Collections.