Why Do You Need Scanning Services?
Laser scanning is an ideal technology for Building Information Modeling (BIM) due to its efficiency, accuracy, and level of detail. Our reality capture solutions visualize any environment as it is so you can model with accuracy and precision. Capturing 3D as-built conditions with High Definition Survey (HDS) is an integral component for better planning, design, and execution of your projects.
High Definition Laser Scanning Services with Leica
We utilize industry leading HDS instrumentation and software from Leica Geosystems. This high performance laser scanning portfolio with processing software provides a reality capture solution to document and capture your 3D environments. Intuitive, reliable, and highly-accurate, Leica HDS is the solution for professionals to manage the most complex site with great detail, and drive projects to completion on time and on budget.
Collect, process, and apply the data to your project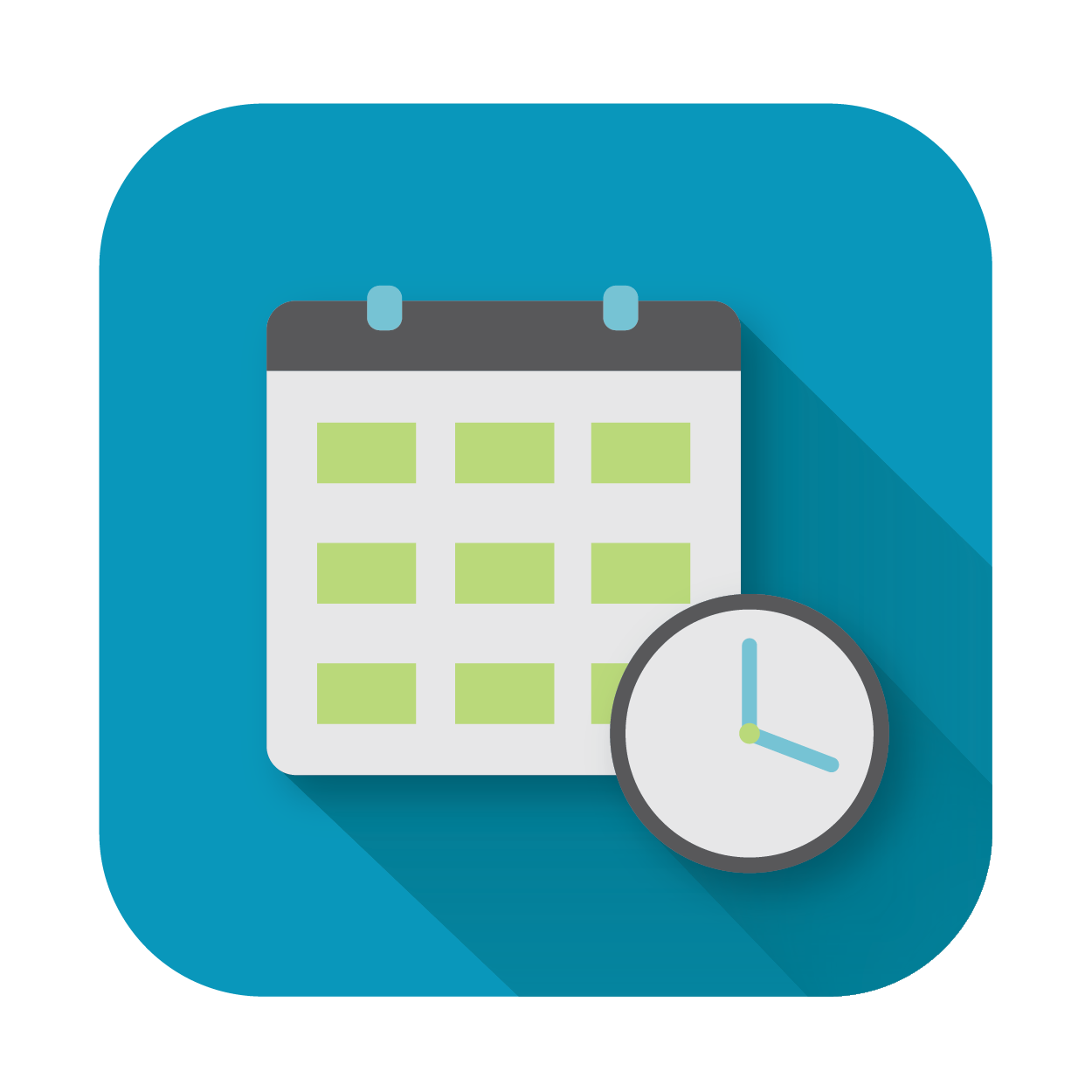 Plan and prepare the project
Integrate with current applications
As one example, our new Leica RTC360 laser scanner makes 3D reality capture faster than ever before. With a measuring rate of up to 2 million points per second and advanced HDR imaging system, the creation of colored 3D point clouds can be completed in under two minutes. This provides you with many benefits, including:
Efficient workflows
Powerful software
Experienced support
Save time and money
Reduced likelihood of errors
Site Scanning Services with 3DR Site Scan
MicroCAD also offers 3DR Site Scan drone equipment and services. We can help you collect high-quality data with the first drone to carry industry-leading Sony UMC-R10C camera. Using the iOS app, Site Scan Field, we can now survey your site with one tap or control the camera to inspect objects remotely. This new technology also allows for exporting 2D basemaps or 3D imagery through Site Scan Manager, a secure web portal, for use in Autodesk products.