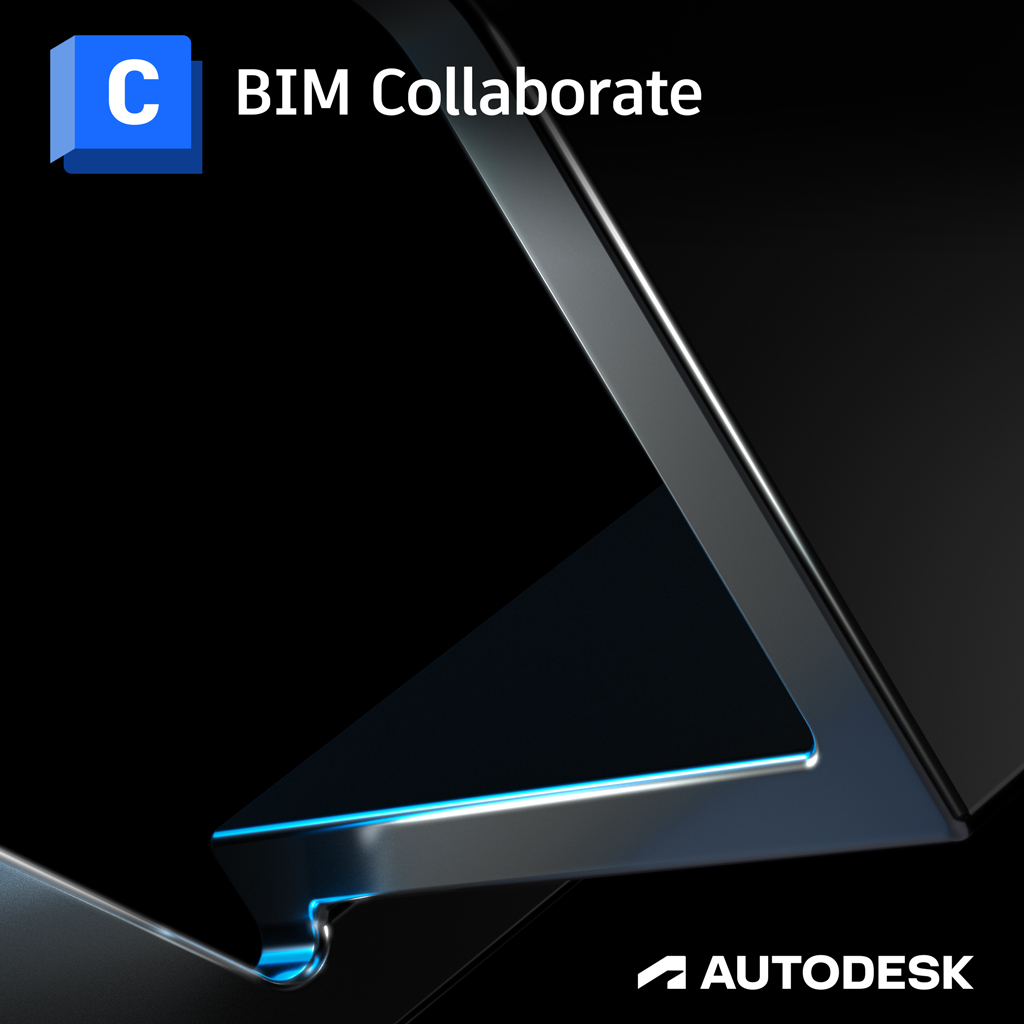 Streamline design and coordination workflows through automated processes, seamless communication, and centralized accountability, all within a single source of truth.

Categorize model data by work breakdown structure, bid package, or assembly type. Increase project insights by grouping and filtering the model data. The BIM/VDC team can also empower all stakeholders—regardless of BIM experience—to access, analyze, and share BIM data for improved project outcomes.
Better clash avoidance and collaboration in a common data environment
Stay ahead of schedule with tools and integrations that keep your teams up-to-date on changes and progress.
Get automatic clash detection and change notifications that empower designers and trades to self-check their work, allowing BIM experts to focus on managing high-priority issues.
Get powerful analytical tools that help leaders predict project outcomes based on data, not bias.
Design together, using Revit cloud work-sharing and collaboration for AutoCAD Plant 3D and Civil 3D.
Higher quality designs better communication throughout the project lifecycle
Automated Clash Detection Upload multi-disciplinary models and automatically detect clashes. Save time reviewing clashes with automatic grouping and dynamic clash tolerance filters.
Connected Issue Management Easily turn clashes into issues and assign them to the appropriate party for resolution. Track and verify design fixes in the same place.
Transparent Project Status Get notified on the latest design changes and view the current state of your project.
Coordinated Models Aggregate and review multi-trade, multi-format models, always from the latest design data.
Streamline your entire project lifecycle with connected data and teams
Robust Design Collaboration
Turn design documentation into a robust, project-based record to capture and manage the exchange of design data between project teams.
Central Document Management
Manage docs in a centralized common data environment and ensure teams are working from the latest models.
Proactive Quality Management
Gain visibility into all project issues and resolve them earlier. Reduce costly rework and keep projects on schedule.
Leverage project data and dashboards to identify trends and mitigate risks.
Efficient Meetings Save time reviewing clashes and managing issues with trades and designers. Real-time collaboration gives you instant access to changes, issues, meeting minutes and more.
Integrated Issues Easily access issues across Navisworks and Revit to fix models, validate designs, and close out issues.
Automated Reporting Keep track of project accountability and success to ensure everyone stays focused on the same path.
Simple Administration Easily set up projects and give the right people the appropriate permissions.