All your data together with Autodesk Docs and BIM Collaborate
Collaborate on controlled documents data. Deliver the right data to the right person at the right time.
Cloud Collaboration makes it simpler for teams working in various places to collaborate. Employees may use their mobile device, tablet, or desktop to access the files or applications they need and complete their tasks since all the data and files can be accesed in a single source of truth.
Robust Design Collaboration
Design documentation can be transformed into a reliable, project-based record. Used to track and manage the sharing of design data amongst project teams.
Proactive Quality Management
Gain awareness of all project concerns and take quicker action to fix them. Reduce expensive rework and maintain project schedules.
Central Document Management
Manage documents in a centralized common data environment and make sure teams are using the most recent versions.
Insights
Take advantage of dashboards and project data to predict trends accurately and reduce risks.
Cloud Collaboration and Data Management Software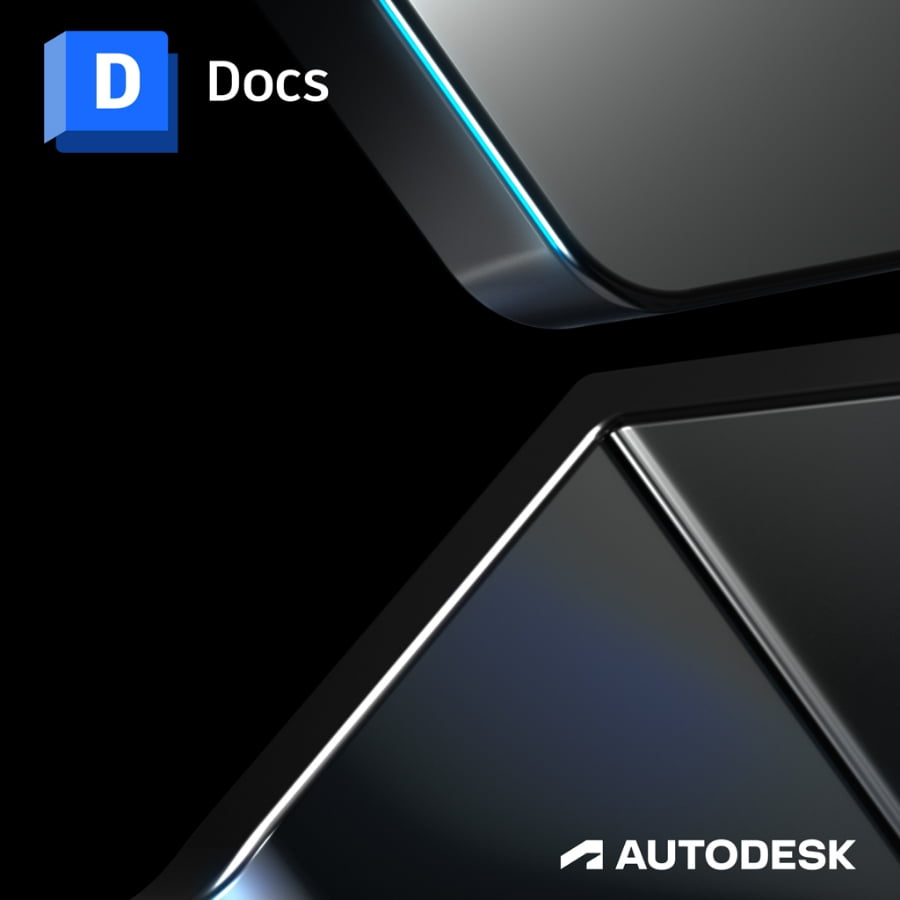 Autodesk Docs
Autodesk Docs provides cloud-based document management and a common data environment. Designed to simplify both across the project lifecycle for all project teams, Autodesk Docs allows you to organize, distribute, and share all project documents and data, from design through to construction in a single platform.
Reduce errors and rectification tasks to improve accuracy.
Design-to-construction connection.
Coordinate team members and simplify project planning.
Document approvals.
Full set of markup tools.
Desktop connector.
Streamline review and approval workflows.
Transmittal creation and tracking.
Integrated with AutoCAD and Revit.
2D and 3D support.
Document control.
Centralized issue tracking.
Watch the video learn more about Autodesk Docs
Autodesk BIM Collaborate
By controlling the full design collaboration and coordination workflow, Autodesk BIM Collaborate enables project teams to coordinate and carry out on design intent and constructability.
To prevent rework, boost efficiency, and speed up project delivery, Autodesk BIM Collaborate integrates design collaboration, model coordination, and document management into Autodesk Construction Cloud.
Make better decisions based on project information.
Generate review processes with low-cost tools.
Conflict detection to coordinate teams and assess the viability of a construction project.
Efficient Meetings.
Transparent Project Status.
Automated Reporting.
Simple Administration
Connected Issue Management.
Watch the video learn more about Autodesk BIM Collaborate
Stay ahead with the AEC Collection
The AEC Collection provides a full set of BIM and CAD tools supported by a cloud-based common data environment that facilitates project delivery from conception through to construction.
You can find both BIM Collaborate and Autodesk Docs within the AEC Collection.
Create high-quality, high-performing building and infrastructure designs with conceptual and detailed design tools.
Optimize projects with integrated analysis, generative design, and visualization and simulation tools.
Improve predictability in the field with tools that maximize constructability and project coordination.
Work better together and improve project delivery with the Autodesk DOCS, BIM Collaborate and AEC Collection bundle.
Why MicroCAD Training and Consulting?
MicroCAD is a team formed by Industry experts from the AEC, Manufacturing, and Business worlds. With over 30 years of experience, consistently growing and innovating, we work together with our partners and proudly hold titles such as Autodesk Gold Partner and Authorized Training Center.
MicroCAD has clients located throughout the US, headquartered in Boston, MA and operating out of several satellite offices.
2022 All rights reserved MicroCAD Training and Consulting