Why learn with an Autodesk Authorized Training Center?
Learning at MicroCAD's Autodesk Authorized Training Center
(ATC), is your first step toward productivity!
We cover a complete training catalog from fundamentals to advanced for Architectural, Engineering, Construction, Manufacturing, and design professionals.
Providing training to your team should be an essential part of your company's growth strategy. Effective training leads to improved productivity. MicroCAD offers the highest quality CAD/BIM training available and content for all levels of experience.
You may choose from: Live In-person, Online, Classroom, Self-paced Videos, Open Enrollment, Fully Customized, or all of the above.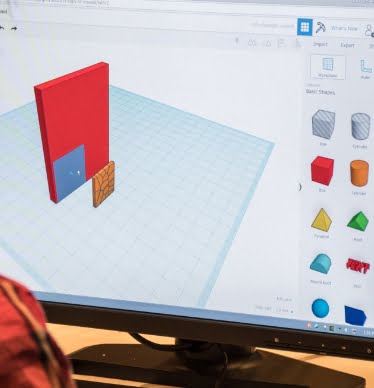 Online Training Classes (Live)
We offer live online training classes for those who are not able to attend the in-person training. Customize your training using our remote training lab.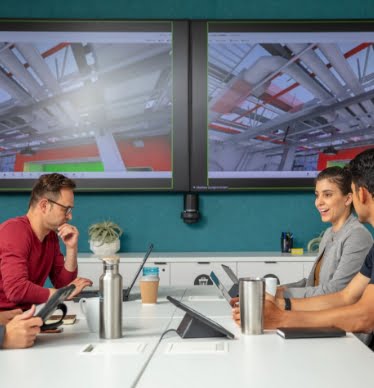 Classroom Training
MicroCAD holds several open-enrollment courses in multiple training locations in the New England and New York areas.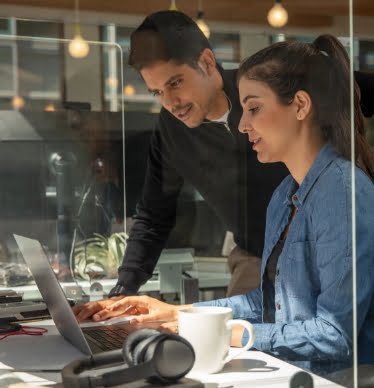 Express Training Modules
Express Training Modules serve as an alternative to full-day training. This allows companies to maximize their workday. MicroCAD suggests topics relating to software you currently use, or as requested.
Self-Paced Video Training
We offer a training bundle of personalized training combined with self-paced videos with over 35,000 lessons. Assessments are taken to generate individualized learning paths and target any gaps in skills.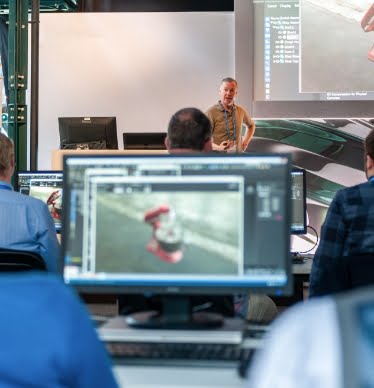 Custom / On-site Training
We offer custom training to meet your company's specific needs. To make your training experience more convenient, we are also equipped with a portable training lab that can be set up at any location.